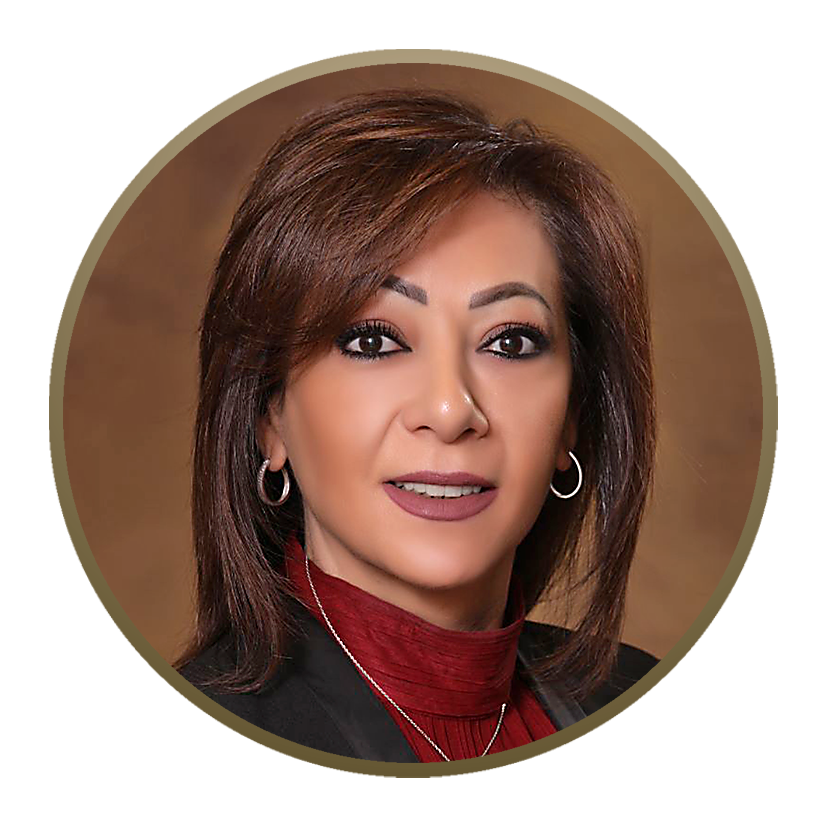 Lara Khozouz
A well oriented expert in Project Management, Facility Management, Real Estate Development, Restructuring and Reengineering of Processes, Social Development strategies and planning, with Civil Engineering background accompanied with over 20 years of experience, and leadership skills in senior positions since 2007. Accomplished a career track in the MENA region and known throughout delivering and sustaining revenue and profit gains within highly competitive markets, demonstrated strong skills in deploying strategies and establishing new companies and managing over 500 employees. Eng. Khozouz has successfully created local companies with international standards to be able to provide a high-end FM service to all types of clients.
Eng. Lara Khozouz is currently occupying the position of Founder and CEO of Experts 360 Consultancy company specialized in Facility Management and Project Management services, prior to that she held the position of Group Operations Director for Abdali and Boulevard Investment & Development Companies in Jordan. She is also a board Member in the Arab Council for Operations and Maintenance. She is also a member of the ESI International Project Management Association since 2007, and a member of the Jordanian Engineers Association since 1999.
She started her career in 1999 at the Royal Hashemite Court for 6 years in different positions and departments. However, her career in Real Estate started in 2006, as the Program Manager of the biggest real estate project in Aqaba – Jordan (SARAYA AQABA) – in which she was the Director of Projects at Taameer Jordan Holdings.
Early 2008 she held the position of VP for Program Management & Administration in Darat Jordan Holdings. She was appointed as the Managing Director of Globe Williams Jordan and participated in establishing the 1st international FM company in Jordan, then established a new FM Company (Finan) Facility Management a subsidiary of Mid Global Investment Group and held the position of the General Manager for the company till May 2015.
Eng. Lara holds master's degree in Project Management from George Washington University (2007), and a bachelor's degree in civil engineering from the University of Jordan (1999).