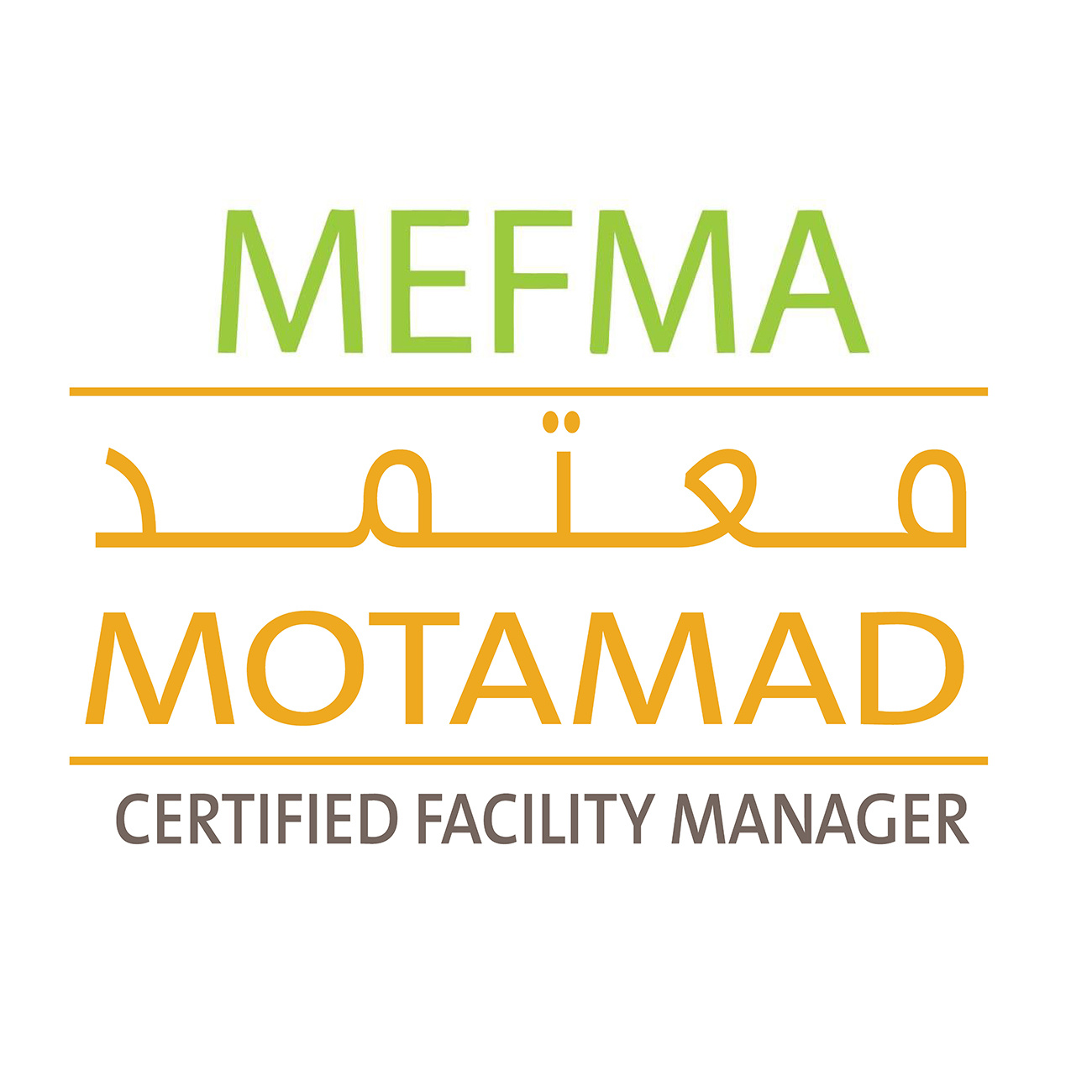 MOTAMAD – Certified Facility Manager course (Arabic)
This in-depth Facility Management course is ideal for all facility managers & engineers with more than 2 years of FM experience. It is also ideal for architects, developers, facility owners, and operators who wish to gain essential knowledge of the Facility Management profession.
Speaker
Bader Yusuf Salmeen

Over 30 years of experience in the Project Management (PM), Facilities Management (FM), Building Technologies, and Information Technologies (IT) industries. Effective, experienced Manager, with strategic thinking, a positive attitude, and a proven Project Management track record since 1998.

A self-motivated, flexible professional manager and a dynamic problem solver supported by excellent team-building motivational skills. Managing the delivery of complex projects as an experienced leader of multi-disciplinary teams. The span of experience ranges from major constructions, infrastructure, IT systems implementation related to PM & FM Field, engineering documents management systems, setting standards, operating procedures, maintaining critical operation sites, Quality Management Systems implementation, and customer satisfaction monitoring.