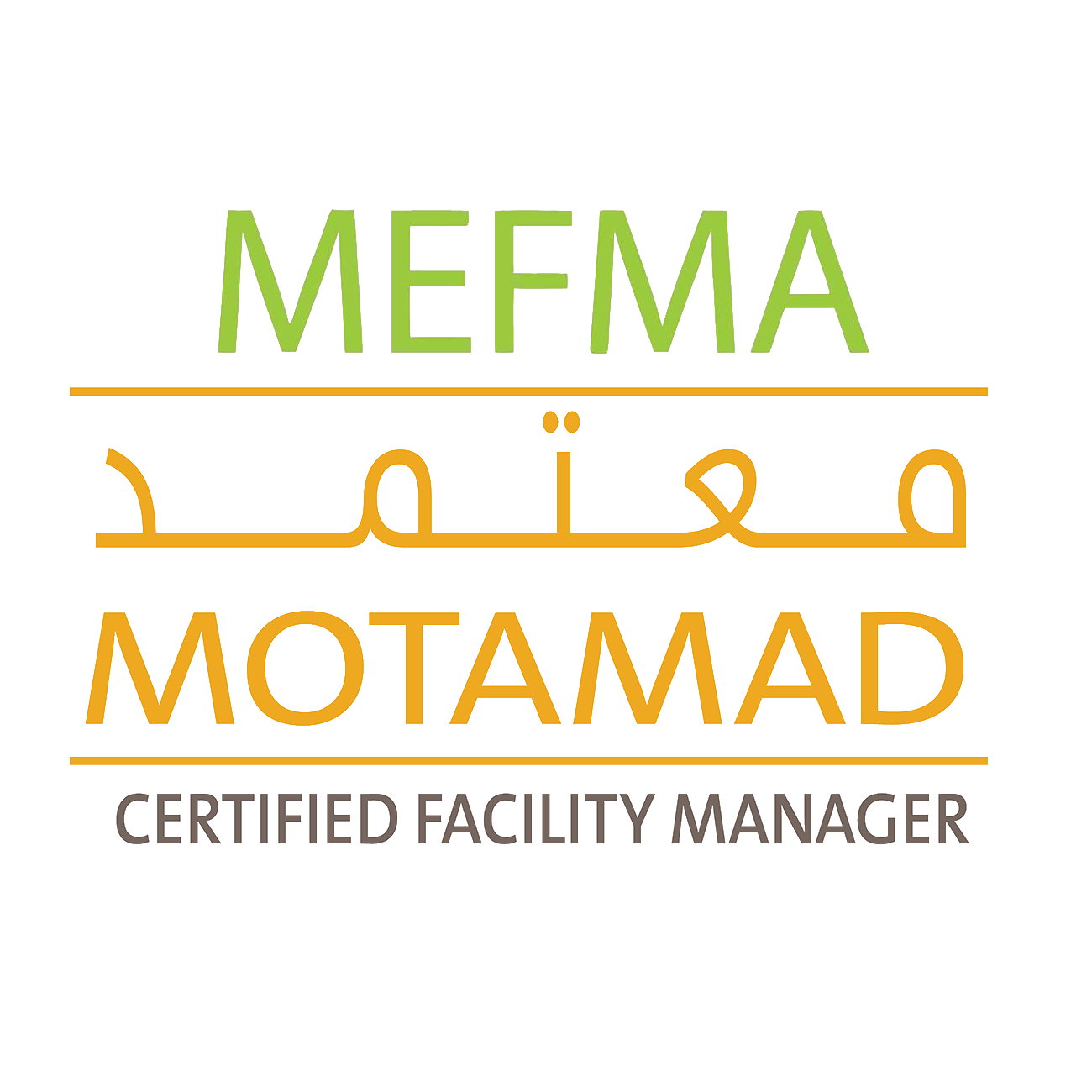 MOTAMAD – Certified Facility Manager Course (English)
This in-depth Facility Management course is ideal for all facility managers & engineers with more than 2 years of FM experience. It is also ideal for architects, developers, facility owners, and operators who wish to gain essential knowledge of the Facility Management profession.
Speaker
Abdulla Al Wahedi

Abdulla Al Wahedi

Abdulla Al Wahedi is a leading facilities management expert in the region. He is the founder and owner of Irtikaz Group which offers property management and owners association management services. He has over two decades of experience in facilities management and has held several high-profile roles including his last role as senior director of facilities management in Emaar Properties where he oversaw the FM operations of iconic projects such as Burj Khalifa, The Dubai Mall and Emaar District Cooling. He also gained FM exposure in the Kingdom of Saudi Arabia as he served as a Senior Engineer at Etihad Etisalat. At the beginning of his career, Abdulla worked on the first commercial district cooling plant in the UAE with Tabreed.

Abdulla holds a bachelor's degree in Electrical Engineering from Seattle University in the USA, and an MBA from the American University of Sharjah. He is a graduate of the Mohammed Bin Rashid Centre for Leadership Development (MBRCLD) and has won the Rashid Award for Academic Achievement.